KeyAngels Estate Agents Ltd
KeyAngels Estate Agents Ltd are an independent and ethical company committed to improving sales and rental standards in and around the Shropshire areas. Our company ethos is, Treat others the way you would like to be treated.' This is transmitted through all of our services, from how we answer the phone to dealing with a stressed tenant who phones about water coming through the ceiling! When we say something, we deliver. A simple philosophy, but crucial to our business success.

Click here to view our Client Money Protection Certificate
Meet The Team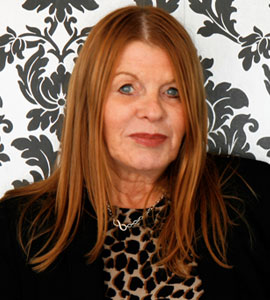 Kerry Corbishley - Director
I established 'Key Angels' in 2008 after being made redundant during the Credit Crunch. After finding it impossible to find a similar position, I then decided to start my own business. After the first year of starting 'Key Angles' and working from home permanently, I decided to open an office in Shifnal. Since then, we have gone from strength to strength. I must admit that it has been challenging and, of course, a lot of hard work; it was all worth it! I now have an amazing team and developed long term relationships with our landlords and tenants.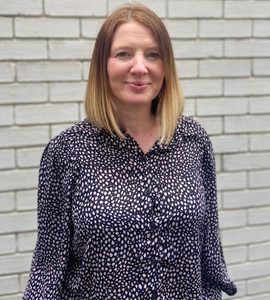 Laura Dubber - Director
Laura is the director here at Keyangels and oversees all aspects of the company. She is on hand to help with any Landlord or Tenant liaison however her focus is on the financial side. Laura has outstanding experience and knows the company inside out as you would expect since she has been involved with Keyangels since the very start.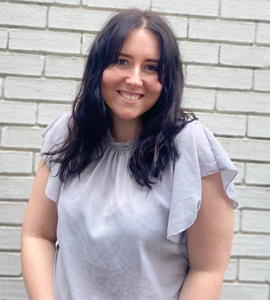 Anastasia Lawson – Property Manager
Anastasia works with all our tenants and landlords to ensure positive relationships are maintained. Anastasia deals with the maintenance reports/issues and arranges with Landlord, Tenant, and contractor for these to be resolved and carries out our property inspections alongside Claire. She also ensures that all the ever-changing legislation and property certificates are up to date.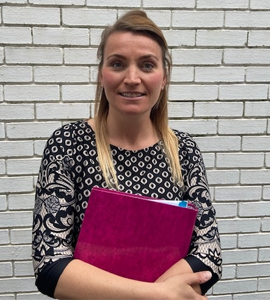 Claire Jones - Lettings Administrator
Claire is our behind scenes administrator and although you may not speak with Claire daily, she is working hard at making sure all of our landlords receive the correct statements which is a top priority when managing a number of properties. Claire also carries out tenancy inspections which is vital when ensuring properties are being kept up to standard and all maintenance issues are kept on top of.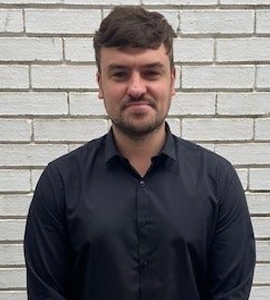 Jonny Simmonds – Lettings Negotiator
Jonny's role involves sourcing our landlords the most suitable tenants. Jonny carries out our viewings and the initial application process alongside liaising with landlords and applicants. Jonny also looks after the marketing and enjoys achieving top quality marketing photos for our properties as he has a passion for photography.
Kate Keating - Administrator